Insights
Boosting youth engagement with esports and organised gaming

Two thirds of Australians now play video games highlighting that the games are firmly entrenched in mainstream society1.
We know that sport, for many positive reasons, is an effective vehicle used for engaging young people, from grassroots to elite level participation and, while esports is a relative new-comer to the arena, it also has many of the same positive attributes and benefits.
In the knowledge that youth engagement in communities is essential to developing the social and emotional competencies that allow them to flourish throughout life, SPP undertook a recent study of school-aged youths and found a range of barriers to feeling engaged with the communities around them, including emergent themes such as safety, variety, a sense of belonging, having access to role models, and attainment.
In this article, SPP outlines some considerations for the engagement potential of esports, as well as encouraging healthy gaming habits, for departments of education, government, community bodies and associations embarking on deeper connections with youth.
With expertise in esports strategy and engagement strategy, SPP's Sports, Media & Entertainment Lead David Mackay has assisted organisations in forging a way forward with deeper youth connections that incorporate esports as part of their youth engagement mix.
"We have supported government, university and private sector clients to understand the opportunities around esports as a youth engagement tool."
David Mackay, Partner
Key Contacts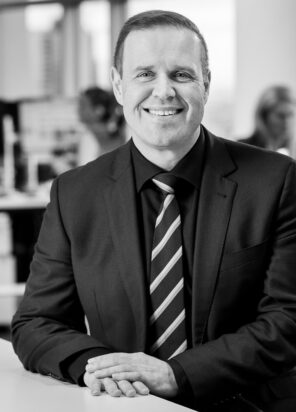 David Mackay is a Partner at SPP and he leads SPP's Sports, Media & Entertainment and FMCG/Retail practices. David assists organisations to develop and execute business and technology strategy, and improve business performance through people, process and technology. David...
Connect on email
Connect on LinkedIn