Insights
Building a happier, healthier, more productive Australia during COVID-19

SPP Senior Partner Ben Apted has written a letter to our Australian Prime Minister, The Hon. Scott Morrison MP, to recommend a policy to support Australian workers, businesses and Universities / TAFEs that have been impacted by COVID-19.
The significant emerging 'hibernation' of Australian businesses in response to COVID-19 presents a challenge for policymakers and businesses: the letter provides a remediation idea for consideration.
A prolonged hibernation scenario provides a unique opportunity for Australia to up-skill their workforce, putting Australian businesses and their employees in a strong position to resume business when the time comes. Concurrently, Universities and TAFEs, which cannot hibernate, have already seen significant decreases in student demand, threatening the financial stability of this vital sector and leading to excess teaching capacity amongst other things.
The Australian Upskill Program (Aus-UP) could reconcile these two issues. This program would provide Government and businesses the means to support hibernated workers to undertake short courses in skills relevant to their occupations.
The program would have immediate and long-term social and economic benefits for workers, businesses and Universities / TAFE.
Read more about the The Australian Upskill Program (Aus-UP) here.
"How can workers in hibernation best utilise their time to the benefit of themselves, businesses and the Australian economy?"
Key Contacts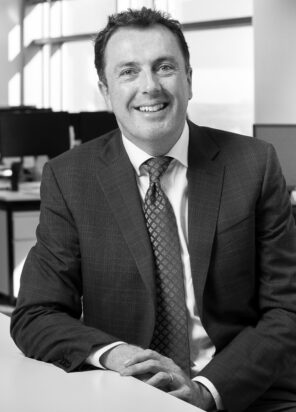 Ben Apted is the Senior Partner of SPP. Ben leads SPP's Education, Research and Digital Practices. Ben is a thought leader and contributor nationally and internationally on higher education strategy, engagement and operations. He has led transformation of government service...
Connect on email
Connect on LinkedIn