Insights
Dom6 – A Data Maturity Assessment Model

Identifying a 'first move' to improve the maturity of data operations
Data has the potential to guide strategy and drive significant improvements for organisations across the public and private sectors. However, many organisations are uncertain of the 'first move' they should take, in order to tap into the vast potential of their data.
Our work has found that a clearly defined operating model to guide data operations can help an organisation maximise the value of its data. To support this, we have developed DOM6 – our Data Operating Model framework.
DOM6 is comprised of 6 pillars based around the inputs, activities, and outputs of a robust data management operating model:
Governance & Strategy
Specific (& Evolving) Information Needs
People & Organisation
Workflow & Processes
Information Architecture & Standards
Technology Platform
In this article, we have also identified the key questions to ask, in order to assess the maturity of an organisation across each of the 6 elements of the DOM6.
Maturity in data operations is a journey.  What might your organisation's 'first move' be?
Key Contacts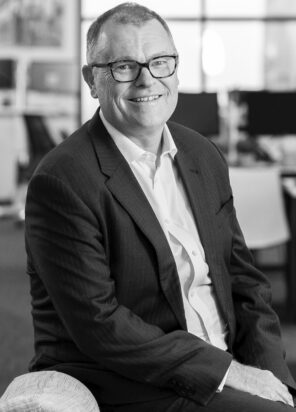 Phil Noble is the Founder and Managing Partner of SPP. He is an experienced General Manager, Consultant and Entrepreneur and has worked in a wide range of industries including financial services, telecommunications, infrastructure and Not for Profit.  Phil has...
Connect on email
Connect on LinkedIn