Insights
International students – no fast return to normal

ARTICLE SUMMARY
When borders closed in March 2020, many international students had already relocated to Australia. As a result, the 2020 impact was not as severe as many anticipated, and several Universities reported better than expected financial results for 2020. The impact of COVID-19 and border closure will be felt for years to come, as illustrated below by weak commencement numbers following the border closure – numbers which will cause a continuous pipeline effect.
Australia needs a clear roadmap for when and how we will open our borders to international students again. Without it, we will feel the economic, social and reputational impact for many years to come.
Key Contacts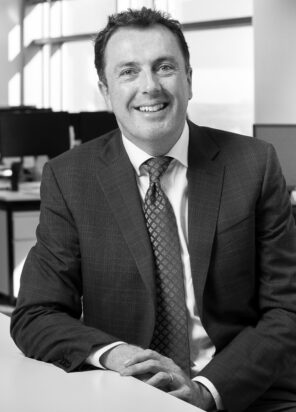 Ben Apted is the Senior Partner of SPP. Ben leads SPP's Education, Research and Digital Practices. Ben is a thought leader and contributor nationally and internationally on higher education strategy, engagement and operations. He has led transformation of government service...
Connect on email
Connect on LinkedIn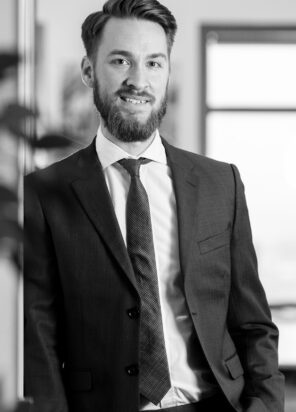 Jens Myhrman is a Senior Engagement Manager at SPP. He has previously worked in the automotive and retail sectors in the Nordic region across management roles in sales, marketing, product management and external partnerships. Jens now helps clients solve...
Connect on email
Connect on LinkedIn