Influence
The SPP Podcast 'The Deep Blue': Episode 3

In our first three podcast episodes we're taking the opportunity to celebrate International Women's Day. The theme of this year's IWD is "Breaking the Bias", encouraging us to examine how bias is playing out in our communities, our workplaces, our schools, and universities – and how we can tackle it. 
Over three episodes in March we're going to dive into these issues by speaking to a diverse range of amazing men and women in the SPP community to get their perspectives, and hopefully breaking down some stereotypes along the way.  
Episode 3: Leading with empathy with Belinda Collins
This week on the Deep Blue podcast, in the third part of our 3-part series celebrating International Women's Day, SPP Principal Clara Yates sits down with Belinda Collins GAICD, the Director of Advancement at Swinburne University of Technology. Prior to her current role at Swinburne Belinda held leadership roles in philanthropy with the University the of Melbourne, the Peter Doherty Institute for Infection and Immunity, DVA Navion Consulting, the AFL and Richmond Football Club.
In the earlier stages of her career Belinda enjoyed diverse roles in strategic communications and private business, and she also co-authored Warrior Princess, a best-selling non-fiction book on the HIV pandemic which has been translated into four languages.
Belinda tells us about the importance of asking for what you want in navigating your career, what she learnt about resilience working at the Richmond Football Club and learning how to let go of fear of failure. She also shares some words of wisdom about understanding others and leading with empathy.
In our second segment this week (42:30) Clara is joined by SPP colleagues to discuss the topic of diversity and inclusion – and we finally get to hear from some men! On the panel is SPP Principal David Gunsberg, Senior Engagement Manager Mihajlo Starcevic, Consultants Louise Crowe and Cian Langan, and Senior Associate Jordan Kabukamusoke.  The group discusses their own experiences of bias, the hard work of changing your own biases, and what it means to be an ally.
Subscribe wherever you get your podcasts on Apple, Google, Spotify, Stitcher and Android.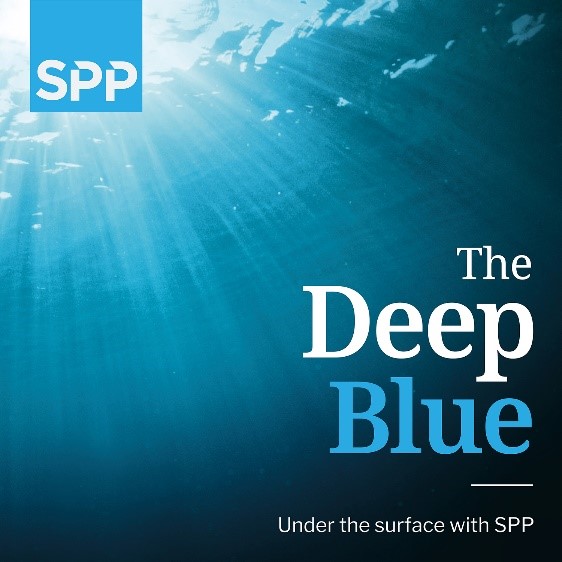 The SPP Podcast
The Deep Blue is SPP's forum for chatting about ideas, and for celebrating the work we do with our amazing clients. SPP is a high impact strategy firm with a mission – to be the most client-centric partner for transformational change.  
To subscribe to future podcasts, please follow us on Spotify. You can find out channel here.
Key Contacts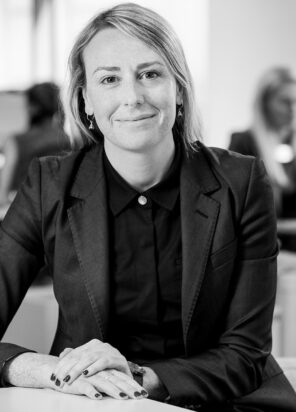 Clara Yates is a Principal at SPP and works closely with organisations to tackle their major strategic challenges. Clara brings particular expertise in the Education sector having worked with Universities, VET providers, Online Education Providers, Research Institutes and education...
Connect on email
Connect on LinkedIn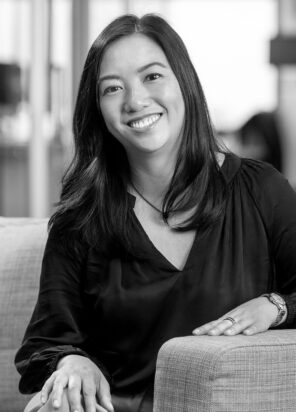 Noel Leung is a Partner at SPP and is an experienced strategy consultant with more than 14 years of experience working with senior leaders of organisations in Higher Education, FMCG, Agribusiness and NFP sectors. She takes an evidence based approach...
Connect on email
Connect on LinkedIn