Services
Capital Planning & Precincts

A business case is the critical document that spans the gulf between an early concept and a funded project. A business case that convincingly (and factually) argues for the initiation of a project is a valuable document; a business case that also sets the project up for success is even more so. A clear and compelling business case ensures that projects deliver the benefits that were originally agreed upon.
---
SPP has deep experience in assisting clients with business cases and major project delivery.
---
Communicating the rationale for investment through the business case is a critical first step in all major undertakings. SPP understands the need to engage effectively with all stakeholders to articulate the objectives of a project and to develop a strong storyline that clearly outlines the need for action and investment.
Effective business cases include detailed financial analysis that provides a solid base of evidence.  SPP has a strong analytical team who are adept in financial modelling and data analysis.  We ensure all assumptions that underpin the model are clearly articulated and the rationale that supports them is sound.
SPP has helped many clients in Commercial, NFP and Government sectors to successfully develop business cases and feasibility studies for major projects.
Key Contacts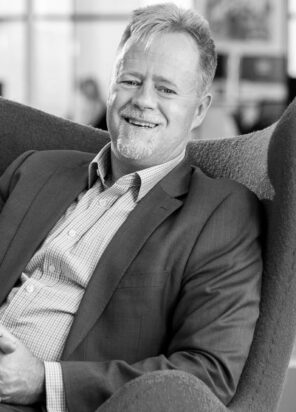 Bruce Bayley is a Partner at SPP and has built strong expertise and connections in the Education and Government sectors. At the University of Melbourne, he held positions including Director of Strategy and Commercialisation and VP International. Bruce has...
Connect on email
Connect on LinkedIn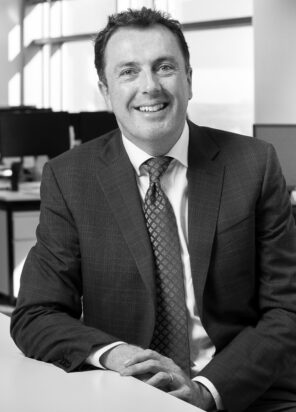 Ben Apted is the Senior Partner of SPP. Ben leads SPP's Education, Research and Digital Practices. Ben is a thought leader and contributor nationally and internationally on higher education strategy, engagement and operations. He has led transformation of government service...
Connect on email
Connect on LinkedIn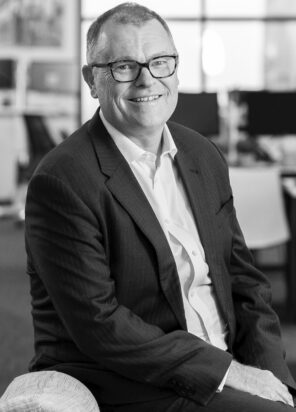 Phil Noble is the Founder and Managing Partner of SPP. He is an experienced General Manager, Consultant and Entrepreneur and has worked in a wide range of industries including financial services, telecommunications, infrastructure and Not for Profit.  Phil has...
Connect on email
Connect on LinkedIn