Services
Customer Driven Growth

Partnering to develop actionable strategic plans for growth
A flexible, client-centric approach to growth planning
Our growth practice brings deep expertise in working with organisations to unlock and sustain profitable revenue growth. As our clients aim to place the customer at the centre of their business, our proven methodology, Return on Customer First (ROCF™) provides a systematic approach to designing and delivering a transformative growth program anchored on winning and sustaining customer preference.
The interaction between customer decision making behaviour and brand influence is our focus – the most critical point of business impact.
Growth program design and delivery are focused on profitably winning customer preference and spend on our client's brands. This focus on Customer first to grow revenues profitably, provides a programmatic way to deliver a simpler, more energised and effective organisation, focused on winning and sustaining customer preference.
Growth is driven via four key platforms
1. Growth Opportunity Identification
A future view of growth; organic and inorganic​
A market/evidence-based approach to guide decision making​
Prioritising segments with the greatest growth potential​
Ranking best fit options for growth
2. Developing winning brand propositions
A deep understanding of the drivers of customer preference​
Brand health assessment; economics and key performance drivers​
Right brand positioning/architecture ​
Brand management alignment with company purpose
3. Aligning organisational intent to deliver growth
Designing and delivering a 'Customer First' program of action to realise growth​
Developing a whole of organisation approach to deliver on the customer proposition
4. Embedding "Customer First" capabilities
Self sustaining the desired customer driven culture with embedded skills and support​
Data strategy and operating model development
We invite you to reach out to our experts in growth strategy to discuss how we might support you in your growth challenges.
Key Contacts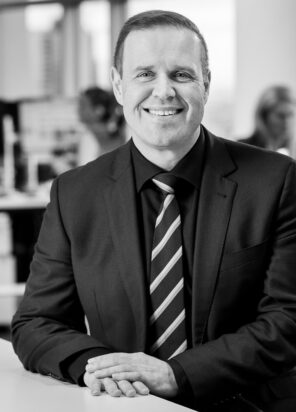 David Mackay is a Partner at SPP and he leads SPP's Sports, Media & Entertainment and FMCG/Retail practices. David assists organisations to develop and execute business and technology strategy, and improve business performance through people, process and technology. David...
Connect on email
Connect on LinkedIn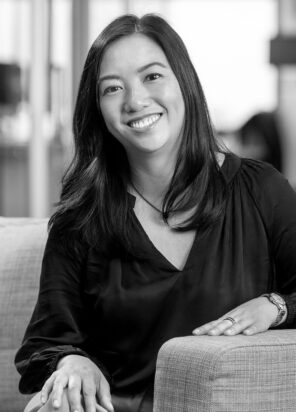 Noel Leung is a Partner at SPP and is an experienced strategy consultant with more than 14 years of experience working with senior leaders of organisations in Higher Education, FMCG, Agribusiness and NFP sectors. She takes an evidence based approach...
Connect on email
Connect on LinkedIn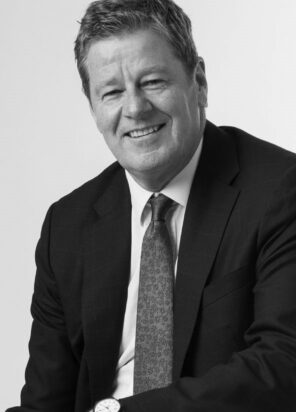 Graeme Chipp is a Senior Advisor at SPP which merged with Growth Solutions Group (GSG) in 2018, a firm he co-founded and led for 20 years.
Graeme is an acknowledged leader in the fields of growth and brand strategy, marketing,...
Connect on email
Connect on LinkedIn