Services
Education & Research

A thought leader and trusted partner to higher education institutions
Our Higher Education practice regularly works with a range of Australian Universities on their most challenging strategic issues.
---
The higher education landscape is transforming rapidly, with changing government policies, increasing national and international competition, an uncertain funding environment and technological advancements all impacting higher education institutions.  Australian universities are faced with more and more challenges as they strive to adapt to this changing environment and define a distinct value proposition in the competitive market.
---
Partnering with Universities to deliver impact across a diverse set of projects
Enterprise and business development strategy  – building great connections and ways to grow through partnership
Course and research costing – understanding the cost to teach, and to deliver great outcomes sustainably
Precinct development strategy – setting the direction for new capital investments based on economic drivers, partnerships, and a bigger vision for University involvement 
Campus and infrastructure planning – helping to drive great capital decisions
Strategic planning – setting direction in a changing environment
Student experience redesign and retention – building out great student experiences and helping to keep students engaged
Financial sustainability reviews to identify the drivers of longer-term economic success
Research funding and grant support to win funding through well-articulated bid strategy and execution
Educational model reviews
Strategic partnership establishment with government, industry, and 
Business case development for major investments undertaken both internally and through partnership
16 years of successful partnership, leading to a wide range of outcomes
Pathway design changing the dynamic for new students coming into University, increasing retention and growing reputation
Precinct strategy for a number of universities to design new and exciting ways to for students to engage in the physical environment as well as for economic partnerships with industry and government
Major costing and pricing programs through data to enable deep insight into University economics and the cost to teach and deliver research
Multiple successful research and education bids for State and Federal funding
---
Key Contacts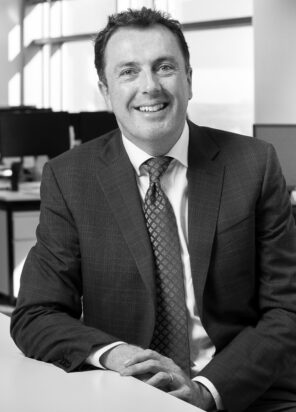 Ben Apted is the Senior Partner of SPP. Ben leads SPP's Education, Research and Digital Practices. Ben is a thought leader and contributor nationally and internationally on higher education strategy, engagement and operations. He has led transformation of government service...
Connect on email
Connect on LinkedIn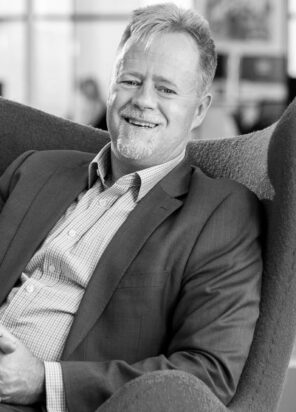 Bruce Bayley is a Partner at SPP and has built strong expertise and connections in the Education and Government sectors. At the University of Melbourne, he held positions including Director of Strategy and Commercialisation and VP International. Bruce has...
Connect on email
Connect on LinkedIn