Insights
University commercial sustainability

ARTICLE SUMMARY
SPP's University Sustainability Index (USI) is supporting the future sustainability of Australian universities in a highly disrupted sector.
Numerous well known university rankings rate universities in terms of research performance, student experience and graduate outcomes (e.g.Excellence in Research for Australia, Academic Ranking of World Universities, QS World University Rankings, and The Times Higher Education World University Rankings), but none consider commercial sustainability. To address this gap, SPP developed the University Sustainability Index (USI) which evaluates how sustainable universities are from a commercial perspective.
The USI assesses a university's revenue sustainability, operational productivity and financial performance by collecting data and analysing questions such as:
How diverse and sustainable are revenue streams from core business activities?
How productive are staff? How good is the financial position?
How well is cash surplus reinvested back into core business activities?
SPP has used the USI to evaluate the commercial sustainability of 37 Australian universities, including the Group of Eight, the Australian Technology Network (ATN), and dual sector education providers. One surprising finding was that a position in the Go8 has revenue benefits but doesn't guarantee strong financial performance. In fact, most Universities fail to reap full benefit from alternative revenue sources. Universities can use the University Sustainability Index to identify and act on opportunities for improvement.
Key Contacts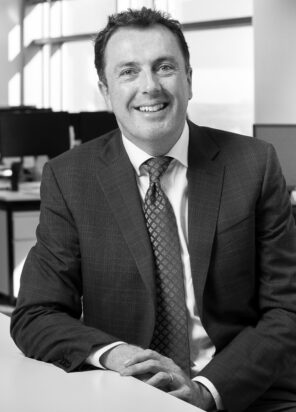 Ben Apted is the Senior Partner of SPP. Ben leads SPP's Education, Research and Digital Practices. Ben is a thought leader and contributor nationally and internationally on higher education strategy, engagement and operations. He has led transformation of government service...
Connect on email
Connect on LinkedIn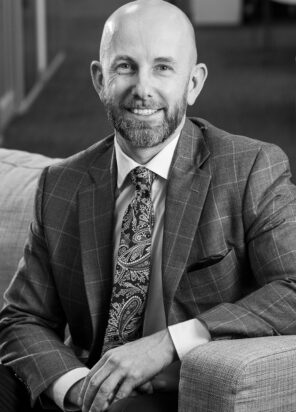 Craig Lofts is a Principal at SPP and brings broad experience and perspectives having consulted and worked in the education, government, NFP, property, defence and manufacturing sectors. Craig has a proven track record of delivering pragmatic outcomes for clients who...
Connect on email
Connect on LinkedIn