Influence
The SPP Podcast 'The Deep Blue': Impact Beyond the Dollars
As a consulting firm that supports organisations across the government, private, and not-for-profit sectors, SPP has seen the topic of delivering impact beyond dollars become more and more important to our clients.
For consumer-facing businesses, it reflects the increasing expectations of consumers that business will act in an environmentally and socially conscious way.
We also know that employees are increasingly seeking purpose in their employment, and their understanding of the impact of their work is influencing their employment decisions.
For investors, philanthropists and donors, understanding the broader non-economic value of their investment is an increasing expectation.
But there's no 'one size fits all' approach. Each organisation operates differently and has different requirements.
So, in this series, we're talking to executives from a diverse range of organisations about how they think about impact. We've chosen people and organisations that are deeply purpose driven to understand how they're driving positive change and making real Impact Beyond the Dollars.
Episode 1: Leading with Purpose at Life Saving Victoria
In Episode 1 of 'Impact Beyond the Dollars' we sat down with Life Saving Victoria to discuss:
The importance of understanding an organisation's impact beyond the quantifiable metrics.
How Life Saving Victoria connects with over 400 community-based organisations to incorporate diverse, lived experiences as the foundation for program development.
How investing in capability to measure, track and communicate impact has paid big dividends for LSV.
We were joined by CEO Catherine Greaves, GM of Government & Industry Relations Paul Shannon, and GM of Health Promotion & Communications Dr. Bernadette Matthews who share some important insights about how they lead with purpose, the importance of collaborating with external partners, and leveraging research to drive social impact.
Episode 2: Building a more sustainable world with Arup
In Episode 2 of 'Impact Beyond the Dollars' we sat down with Arup to discuss:
How Arup has built an ecosystem of knowledge sharing that leverages the diverse expertise and perspectives of its global network of professionals.
How Arup balances the need to deliver high-quality, accessible infrastructure that meets the needs of communities while minimising the carbon footprint and enhancing the resilience of the built environment.
Why an evolving focus on impact and sustainability has reshaped how Arup chooses the clients they work with and the work that they choose to do to create a shared vision of positive social and environmental outcomes.
How to effectively implement change and deliver impact, by starting with small steps and continuing to leverage latest technologies and changing landscapes.
We were joined by Arup Principal Joan Ko, Climate & Sustainability Services Lead for Australasia. Listen in as Joan discusses how Arup lives up to its mission to 'Shape a Better World', and how their strategy 'sustainability is everything'  guides Arup's work to shape our physical environment to adapt to a changing climate, how Arup measures impact, and the challenges and opportunities Arup sees in its position as an international organisation at the forefront of sustainability.
Key Contacts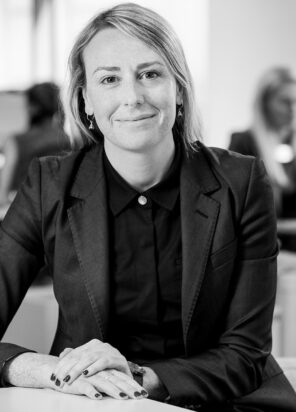 Clara Yates is a Principal at SPP and works closely with organisations to tackle their major strategic challenges. Clara brings particular expertise in the Education sector having worked with Universities, VET providers, Online Education Providers, Research Institutes and education...
Connect on email
Connect on LinkedIn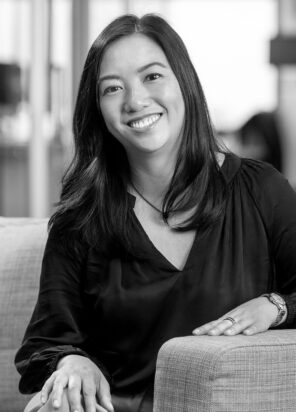 Noel Leung is a Partner at SPP and is an experienced strategy consultant with more than 14 years of experience working with senior leaders of organisations in Higher Education, FMCG, Agribusiness and NFP sectors. She takes an evidence based approach...
Connect on email
Connect on LinkedIn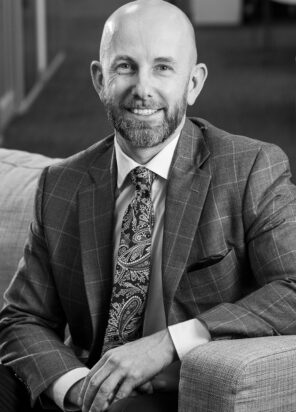 Craig Lofts is a Principal at SPP and brings broad experience and perspectives having consulted and worked in the education, government, NFP, property, defence and manufacturing sectors. Craig has a proven track record of delivering pragmatic outcomes for clients who...
Connect on email
Connect on LinkedIn