Insights
Government Transformation – are you ready for success?
Transformation with customers and staff at the core
ARTICLE SUMMARY
Due to higher customer expectations, requirements for higher efficiency and the desire for faster policy implementation Government departments are under an increased pressure to transform. In practice, agencies and departments are positioned along a spectrum of planning and implementation capability. SPP categorizes them accordingly into 'architects', 'traditionalists', 'builders' and 'transformers'. Those that are ready for successful transformation excel in both respects.
SPP projects in this sector commonly face similar barriers to implementing effective change, such as:
Entrenched internal culture
Not knowing where to start
Service scale and complexity
Tightening budgets
Legacy processes and systems
Regulation and compliance
Deep experience in transformational change in government has taught SPP the importance of four key areas of organisational capability.
A clear pathway
Strategic decision making
A rigorous method of execution
A collaborative approach
Key Contacts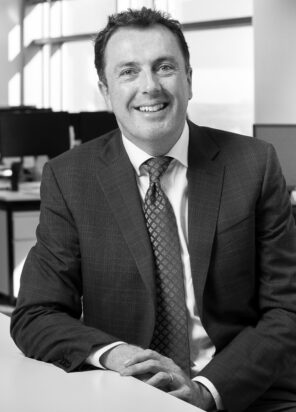 Ben Apted is the Senior Partner of SPP. Ben leads SPP's Education, Research and Digital Practices. Ben is a thought leader and contributor nationally and internationally on higher education strategy, engagement and operations. He has led transformation of government service...
Connect on email
Connect on LinkedIn