Insights
Opportunities for change in Health

ARTICLE SUMMARY
Health services in Australia are undergoing rapid change.
Demographic changes, an increase in demand for health services and policy changes are all putting increased pressure on our health services, while technology continues to develop and impact the marketplace. Health care providers are faced with a plethora of issues – sorting through these, and putting together a plan of attack, can be complex.
SPP can support healthcare providers to realise the opportunities present in the changing healthcare landscape.
There are five areas in particular where SPP can support healthcare providers to capture and take advantage of these opportunities:
Strategic planning
Capital works strategy
Building collaborative partnerships
Digital
Big data
In the following article, we expand on each of these areas and discuss the opportunities and impact they have on healthcare providers.
Key Contacts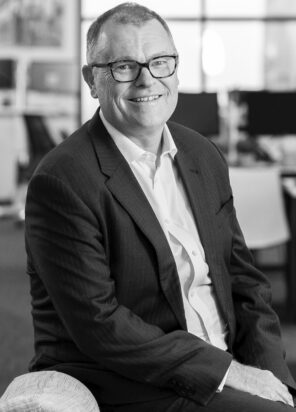 Phil Noble is the Founder and Managing Partner of SPP. He is an experienced General Manager, Consultant and Entrepreneur and has worked in a wide range of industries including financial services, telecommunications, infrastructure and Not for Profit.  Phil has...
Connect on email
Connect on LinkedIn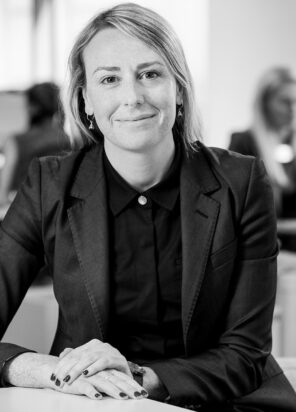 Clara Yates is a Principal at SPP and works closely with organisations to tackle their major strategic challenges. Clara brings particular expertise in the Education sector having worked with Universities, VET providers, Online Education Providers, Research Institutes and education...
Connect on email
Connect on LinkedIn