Insights
SPP collaborates on workshop exploring partnership opportunities between Australia and India
Workshop 2 Reflection: Capturing Value from University and Industry Partnerships Across Australia and India
On Thursday 17th March 2022, SPP facilitated the second in a series of virtual workshops in collaboration with Australia India Chamber of Commerce (AICC), Australia India Institute (AII) and Australia India Youth Dialogue (AIYD). We were joined by leaders from Higher Education, Government and Industry in the education and innovation sector to explore industry-university partnership opportunities across Australia and India.
Cross border collaboration between Australia and India has the potential for immense value creation through knowledge sharing, commercialisation opportunities and workforce planning between university and industry. This workshop facilitated discussion between sector leaders to identify where the opportunities to grow and develop stronger partnerships exist, and how we can create greater capacity for these engagements to capitalise on the benefits they offer in an ever-more interconnected world.
The workshop was split into two sessions, each looking at university-industry partnerships through a different lens, to allow for diverse contributions from Industry, Government and Higher Education participants. Each session began with a brief introduction and specific insights into the topic, followed by breakout room discussion to focus on key questions and facilitate dialogue between stakeholders. The topics of focus were as follows:
The first session focused on the factors enabling successful collaboration between university and industry. We gave insight into some global exemplars of engagements which have created transformation outcomes. This led into fruitful discussions around the key factors and initiatives which have enabled successful university-industry collaborations. Participants shared their diverse experiences of great engagements that they had seen, what worked well and what didn't, and any noteworthy commercial outcomes that had been created.
The second session explored the role of Government in these engagements – what is being done currently and where the opportunities exist. This began with an insight into the four roles that Government can play to support engagements, and key initiatives that have been introduced by the Government of India and the Australian Government to support industry-university engagements within each country. Insights focused on revenue and fundings streams available as well as specific support mechanisms initiated to promote research and development, bolster innovation and commercialisation, increase competitive advantage and enhance student employability. Discussion followed on what the government and universities can do to better support such engagements, and where the missed opportunities have been that we need to be aware of as we strive for greater collaborative capacity and involvement.
The knowledge and insight gained through this three-part workshop will be used to produce a report to inform where the opportunities for productive engagement exist between Australia and India. This will enable Government, Industry and Higher Education leaders to make more informed decision to encourage stronger partnerships with India.
Read more about the workshop themes and a summary of stakeholder feedback.
Key Contacts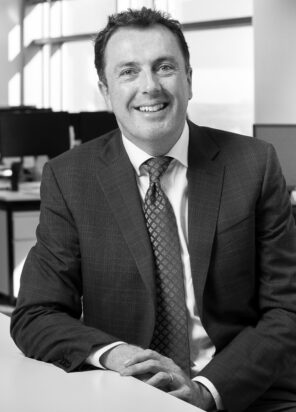 Ben Apted is the Senior Partner of SPP. Ben leads SPP's Education, Research and Digital Practices. Ben is a thought leader and contributor nationally and internationally on higher education strategy, engagement and operations. He has led transformation of government service...
Connect on email
Connect on LinkedIn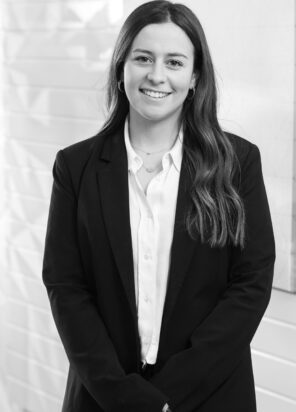 Hannah Jackson is a Senior Associate at SPP with key interests in Research, Government, Education and Business Strategy. Hannah takes an analytical, collaboration-driven approach in creating transformational change to support clients in achieving their strategic and operational goals.
Hannah holds...
Connect on email
Connect on LinkedIn