Insights
Taking an agile approach to big data

ARTICLE SUMMARY
Big Data has been well recognised as a potential driver of business success. Yet when looking at how to both plan and execute on data-related initiatives, many organisations still take a traditional approach in an attempt to reap the benefits that big data can deliver – rather than considering a more agile approach.
Taking a more agile approach to big data programs can reduce risk, speed up early outcomes, and ultimately, lead to greater success.
Key Contacts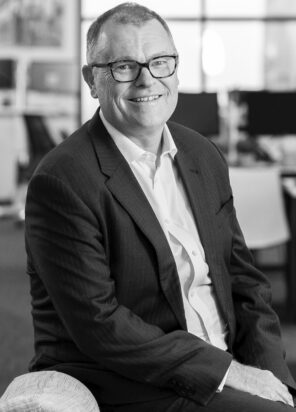 Phil Noble is the Founder and Managing Partner of SPP. He is an experienced General Manager, Consultant and Entrepreneur and has worked in a wide range of industries including financial services, telecommunications, infrastructure and Not for Profit.  Phil has...
Connect on email
Connect on LinkedIn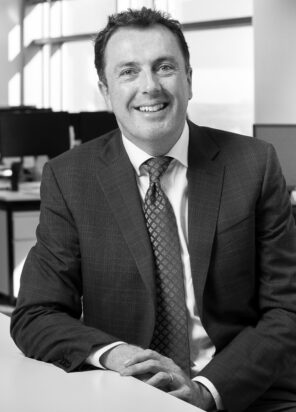 Ben Apted is the Senior Partner of SPP. Ben leads SPP's Education, Research and Digital Practices. Ben is a thought leader and contributor nationally and internationally on higher education strategy, engagement and operations. He has led transformation of government service...
Connect on email
Connect on LinkedIn