Insights
Understanding the cost to teach

ARTICLE SUMMARY
The breadth and complexity of university operations make it difficult to analyse the cost of delivering courses. As the higher education funding landscape shifts, universities face a greater imperative to take action and forge a deeper understanding of their cost base.
Developing course costing and profitability capability is a journey that takes time. The goal is to fully integrate financial management systems to generate insights that inform strategic decisions. Currently Australian universities are taking quite different approaches to course costing including activity based costing (ABC), top down costing, and integrated costing.
SPP has identified three common challenges universities encounter in costing their courses:
Data variability: Cost data and cost driver data is not captured consistently across academic areas. There are different levels of data integrity, and reliance on different systems.
Lack of acceptance and understanding of the approach: It can be difficult to get buy-in to the approach from non-finance stakeholders, as faculties can perceive the approach as being driven by finance rather than business requirements, and cannot see clear alignment between profitability results and budgets
Varying workforce models: Workforce models often vary between academic area, making it difficult to understand how staff spend their time and allocate salary costs appropriately.
Using the SPP course costing approach we were able to dispel a few myths about profitability drivers and cost inputs
The overall cost associated with international students is higher than expected
Core courses tend to be more profitable than electives
Loss making courses have a relatively small impact on total profit
Unprofitable courses typically have a low equivalent full-time student load (EFTSL)
Higher degree by research (HDR) courses are largely unprofitable
The relationship between profitability and sessional teaching is weak.
Key Contacts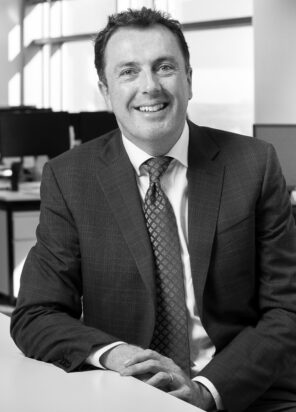 Ben Apted is the Senior Partner of SPP. Ben leads SPP's Education, Research and Digital Practices. Ben is a thought leader and contributor nationally and internationally on higher education strategy, engagement and operations. He has led transformation of government service...
Connect on email
Connect on LinkedIn