Strategy Development Training

SPP delivers tailored Strategic Planning Training to large organisations
SPP has been helping organisations to develop clear and commercially rigorous strategic plans for some time. Some organisations seek to internalise planning, or to ensure their staff are exposed to industry best practice approaches from time to time. SPP offers Strategy Development Training either as a scheduled course, at SPP, or as a project within organisations. This course, trained and facilitated by practitioners of strategic planning, is aimed to equip managers and leaders with the tools, insights and frameworks to conduct strategic planning within their organisation.
This intensive 1.5 day training course covers a range of topics including:
What is business strategy? How has it evolved?
What process can I follow to develop an effective business-unit strategy?
How do I manage the process?
What frameworks are useful?
How do I link strategy to execution?
The course is an intensive introduction to business strategy development and would suit the following audience:
General Managers
New analysts and consultants in internal strategy units at medium to large organisations
Managers and Directors running larger scale strategy teams
Executives tasked with developing business strategies
Upon completion attendees will gain the skills to accelerate strategic planning within their organisation and gain cross-industry exposure on overcoming strategic planning challenges.
If you are interested in finding out more about either an SPP run course in our boardroom, or talking about how we might help your organisation, please call Chantelle Taylor on 03 9669 6900 or email chantelle.taylor@spp.com.au
Key Contacts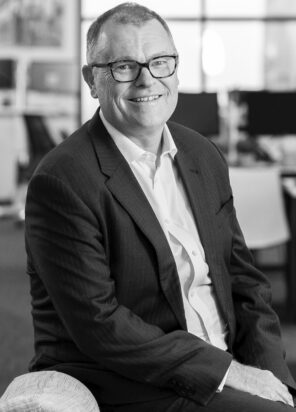 Phil Noble is the Founder and Managing Partner of SPP. He is an experienced General Manager, Consultant and Entrepreneur and has worked in a wide range of industries including financial services, telecommunications, infrastructure and Not for Profit.  Phil has...
Connect on email
Connect on LinkedIn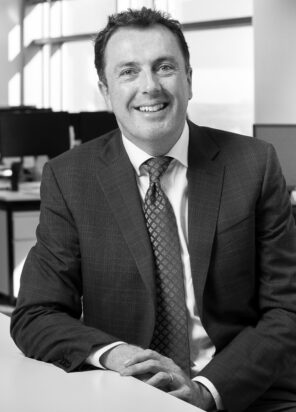 Ben Apted is the Senior Partner of SPP. Ben leads SPP's Education, Research and Digital Practices. Ben is a thought leader and contributor nationally and internationally on higher education strategy, engagement and operations. He has led transformation of government service...
Connect on email
Connect on LinkedIn