Tips for our internship potentials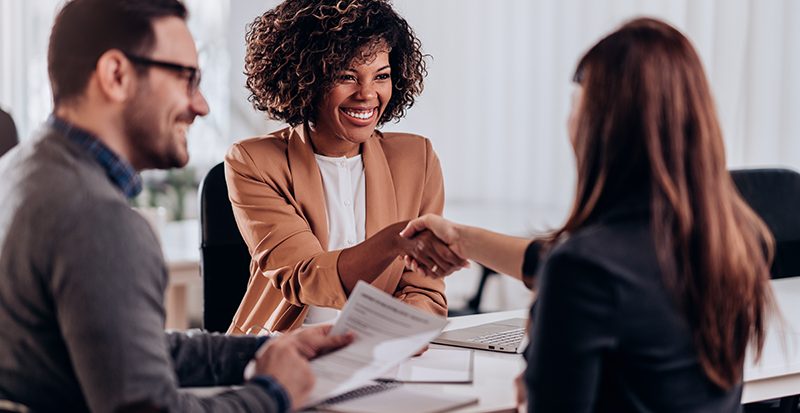 Find out what SPP looks for in our recruitment process
SPP is a high-impact consulting firm that partners with senior executives to overcome complex strategic and operational challenges. We generate insight, influence outcomes and deliver lasting impact for high-growth SMEs to some of Australia's largest business.
As an Intern at SPP, you will be given the opportunity to deep dive into projects across a range of industries, gain meaningful insights working directly with clients, and work closely with our great team.

Talent Acquisition Manager, Cameron Fisher 
Cameron adds, "Meeting and working with clients straight away is pretty unique, and it's these types of opportunities that set us apart from our competitors and make the job exciting for all our Interns and graduates."
Case studies are part of our interview process, and allow us to learn how you think through common complex problems we face every day in management consulting.
More importantly, it gives us an indication of how you would fit into and enjoy our SPP team.
WHAT WE LOOK FOR IN A CASE STUDY
Our goal is to understand your approach to problem solving in our case studies, not look for a single correct answer. We're interested in:
Strategic thinking and how you think through complex problems
Structures that you use to frame your thinking
Justification and how you explain your thinking
HOW TO PREPARE
We want to see the 'best you' on the day and recommend the following:
Practise case studies on one of the many free resources online.
Get familiar with key frameworks like hypothesis-based problem solving and top-down thinking
Read the news to keep abreast of common business issues and heighten your commerciality, and use news articles for case study practice
Expect maths, so practice not using a calculator!
During the case study, be yourself. Ask questions, show your thinking and have an opinion. We want to see how you work and communicate in a team, and engage with our SPP members. Furthermore, we want you to get a taste of what it's like to be a management consultant.
At SPP, we have a great team of friendly, creative problem solvers, and all are highly motivated, pragmatic and strong communicators.
There's definitely a spark that we identify in the people we recruit

Managing Partner, Phil Noble
Phil continues – "From our beginnings as a consulting start-up that offers something a little different, our team has really grown over the years and we have recruited from a range of disciplines and background. It's this diversity that really enhances our team spirit and performance."