Insights
Collaborating for success

ARTICLE SUMMARY
Collaboration offers Australian firms a great way to overcome the constraints of the small domestic market, gain assistance in accessing export markets and work with other global leaders in technology and knowledge.
Being great at collaborating means not only initiating and leading collaborations, but also knowing how to be a savvy minor partner that extracts high value from participation at low cost.
SPP has extensive experience in advising collaborations between industry, research and government, and has developed an approach to getting collaborations started effectively. SPP's approach to successful collaboration is to:
Define the outcome
Identify and assess the suitability of potential collaborators
Identify what's in it for each organisation
Identify potential issues/roadblocks
Define decision points
Design governance and leadership structures
Form the group and build momentum quickly
Key Contacts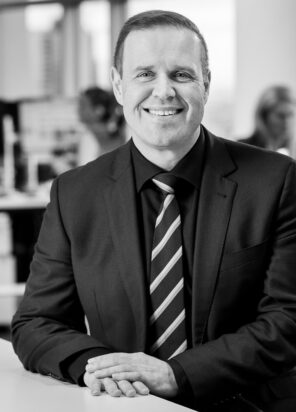 David Mackay is a Partner at SPP and he leads SPP's Sports, Media & Entertainment and FMCG/Retail practices. David assists organisations to develop and execute business and technology strategy, and improve business performance through people, process and technology. David...
Connect on email
Connect on LinkedIn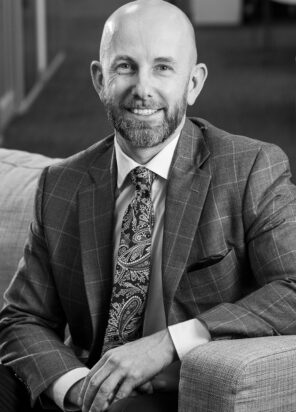 Craig Lofts is a Principal at SPP and brings broad experience and perspectives having consulted and worked in the education, government, NFP, property, defence and manufacturing sectors. Craig has a proven track record of delivering pragmatic outcomes for clients who...
Connect on email
Connect on LinkedIn