Insights
Ensuring technology projects are driven by strategy

ARTICLE SUMMARY
Many large scale transformations with technology at the core fail to deliver all the proposed benefits. These programs often fail because they are either led by technology or the specification for technology was based on business processes that do not deliver an improved customer experience.
A common pitfall of technology procurement is solution sourcing without a clear picture of the customer goals. By defining the desired customer experience first, then designing the business processes to enable this experience, and then developing the technology systems to execute these processes, the optimal outcome can be reliably achieved.
SPP has proven many times that a customer-centric approach can generate greater value to external customers and at the same time deliver internal efficiencies.
Key Contacts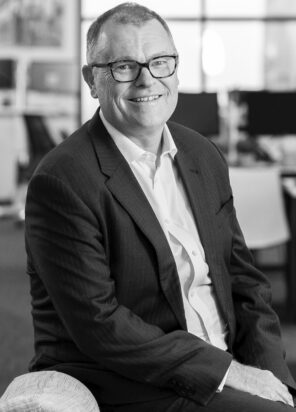 Phil Noble is the Founder and Managing Partner of SPP. He is an experienced General Manager, Consultant and Entrepreneur and has worked in a wide range of industries including financial services, telecommunications, infrastructure and Not for Profit.  Phil has...
Connect on email
Connect on LinkedIn