Insights
Setting up a cost reduction program

ARTICLE SUMMARY
Not surprisingly, cost reduction programs cause significant angst within organisations. The uncertainty and ongoing distraction can cause an organisation to "seize-up" as it works through options and deploys changes that directly, and personally impact on individuals.
Critical to mitigating these negative impacts is the approach to introducing the program to the business and the early phases of program launch. Experience shows that a clear story backed by evidence, that is communicated by senior management, creates a strong platform for a change program.
Creating the right team to drive change is also essential. Using a blend of external and internal resources ensures knowledge of the business and buy-in is received, whilst maintaining objectivity and commerciality.
This article provides an introduction to some of the considerations in implementing a cost reduction program.
Click here or the download link above to read in more detail.
Key Contacts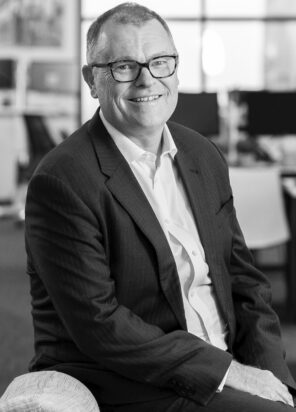 Phil Noble is the Founder and Managing Partner of SPP. He is an experienced General Manager, Consultant and Entrepreneur and has worked in a wide range of industries including financial services, telecommunications, infrastructure and Not for Profit.  Phil has...
Connect on email
Connect on LinkedIn