Insights
Account consolidation in superannuation

Five things you should think about
ARTICLE SUMMARY
Account consolidation presents a major challenge for superannuation funds. It was predicted that by 2015 superannuation accounts were expected to decline by 10 million which implies a conservative reduction in account keeping fees.
For various reasons, many funds have large numbers of inactive members on their core registries, ranging from 30-70% in some cases.
These members are typically low cost-to-serve as they rarely if ever use member services, insurance services or generate correspondence (other than benefit statements), ATO statutory reporting and so on.
Therefore revenue from this group goes straight to the bottom line and helps underpin the administration, investment and insurance cost structure for active members, keeping these artificially low. Removing these accounts poses considerable challenges for the industry.
This article explores the number of ways in which superannuation funds can respond to these challenges.
Key Contacts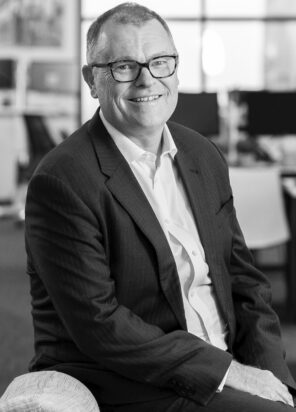 Phil Noble is the Founder and Managing Partner of SPP. He is an experienced General Manager, Consultant and Entrepreneur and has worked in a wide range of industries including financial services, telecommunications, infrastructure and Not for Profit.  Phil has...
Connect on email
Connect on LinkedIn