Growing Australia's Presence in Indian Education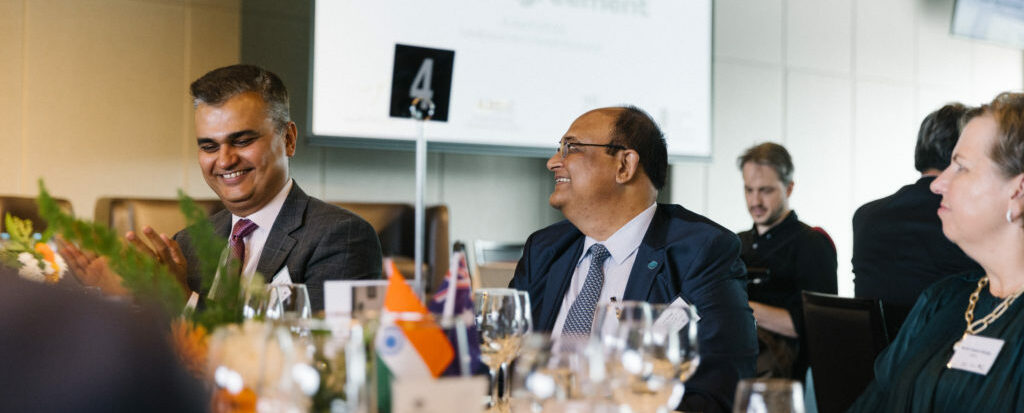 SPP was pleased to support the Australian India Chamber of Commerce recently during the visit to Australia by Shri Dharmendra Pradhan, India's Minister for Education and Minister for Skill Development & Entrepreneurship.
Minister Pradhan was on a visit to Australia, to capitalise on the recent Australia-India trade agreement, and to encourage ongoing thinking in Australia about doing business with India.
The session which was attended by Shri Dharmendra Pradhan, Indian Minister for Education, The Hon Ted Bailleau, former Premier of Victoria and Patron, Chris Mooney, AICC Chair, Manpreet Vohra, Indian High Commissioner, Matthew Gillespie, Vice Provost, Monash, and many other distinguished guests.
At the session, Founder and Managing Partner Phil Noble from SPP was honoured to interview Minister Dharmendra. Minster Dharmendra sees exciting opportunities for Australian institutions to work collaboratively with India in the coming decade. This includes finding ways to help educate over 150 million Indian students seeking high quality education in coming years, particularly in applied subjects and technical disciplines.
Opportunities discussed included:
Finding ways to undertake joint research in areas where Indian organisations hold great expertise;
Focussing on educational areas that directly drive "job readiness" in applied areas; and
Working together to support and drive collaborative educational outcomes that can help prepare the workers of tomorrow, meeting extremely high current demand.
Senior Partner Ben Apted from SPP is pleased to lead SPP's work with the AICC, and will facilitate discussions with the National Education Industry Group at the upcoming AICC conference and Gala Dinner on Monday 29th August in Melbourne. Ben commented, "It has been great to work closely with the AICC on issues associated with Indian Education and we look forward to identifying opportunities together with the National Industry Group".
SPP looks forward to continuing to support the AICC, and works closely with Australian Universities, Educational Institutions, and Trade Organisations that seek to grow our relationship with India.
Key Contacts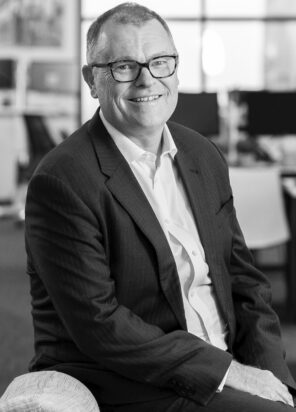 Phil Noble is the Founder and Managing Partner of SPP. He is an experienced General Manager, Consultant and Entrepreneur and has worked in a wide range of industries including financial services, telecommunications, infrastructure and Not for Profit.  Phil has...
Connect on email
Connect on LinkedIn