Influence
Linking Public Sector Costs & Outcomes

SPP's Phil Noble and Zetaris' Vinay Samuel, supported by Tim McMaster from SPP, use a webinar to present some thoughts and a case study on more effective ways for Government to track outcomes. We also suggest some data-tools that are useful in enabling this link.
(Note that the video below can also be viewed by linking through to vimeo for a higher-resolution experience)
Key Contacts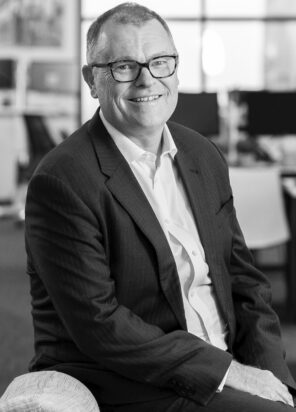 Phil Noble is the Founder and Managing Partner of SPP. He is an experienced General Manager, Consultant and Entrepreneur and has worked in a wide range of industries including financial services, telecommunications, infrastructure and Not for Profit.  Phil has...
Connect on email
Connect on LinkedIn