Influence
M&A – the right path to growth?

A webinar from SPP considering M&A as a pathway to growth
In this Webinar, SPP's David Mackay presents some thoughts on M&A as a way to consider growing your business. He is joined by Noel Leung, a Partner at SPP, and also Greg Ridder, who is the Chair at Kogan, a leading Australian retailer. (Note – watch the embedded video here, or follow the link to Vimeo for a higher definition experience).
Key Contacts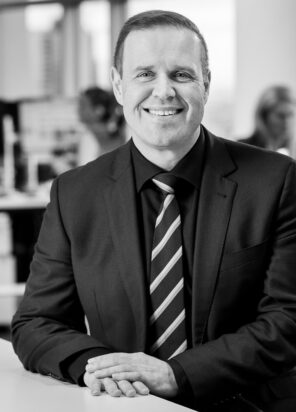 David Mackay is a Partner at SPP and he leads SPP's Sports, Media & Entertainment and FMCG/Retail practices. David assists organisations to develop and execute business and technology strategy, and improve business performance through people, process and technology. David...
Connect on email
Connect on LinkedIn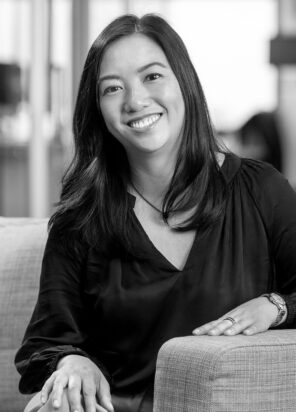 Noel Leung is a Partner at SPP and is an experienced strategy consultant with more than 14 years of experience working with senior leaders of organisations in Higher Education, FMCG, Agribusiness and NFP sectors. She takes an evidence based approach...
Connect on email
Connect on LinkedIn