Insights
Case Study – Brown Forman Developing Specific Sales Strategies

CLIENT: BROWN FORMAN
SECTOR: Food & Beverage
EXPERTISE: Go to Market
"You were able to partner with our team to unlock the insights that has enabled us to increase both our efficiency and effectiveness. Our investment has paid back more than ten-fold and enhanced the quality of customer interaction."
Andrew McNamara – Sales Director, Brown-Forman Australia
Challenge
Brown Forman is a diversified producer, wholesaler and distributor of branded spirits and wines. Our challenge was to review Brown Forman's current route to market and recommend how it could improve and sustain its performance as one of the most efficient and effective sales forces in Australia.
Solution
GSG assessed the market, benchmarking the client's competitive performance against the rest of the market.  This led to the identification of several growth opportunities for Brown Forman and its brands.  Through customer research, we identified different needs for different customers and developed specific sales strategies tailored to the customers' requirements.
Result
The market, channel/customer and sales force assessment activities culminated in the development of a strategic sales plan for Brown Forman to position itself for sustainable sales growth through category/channel expertise.  A more effective and efficient sales force resulted from the realignment and support against the new approach.
Key Contacts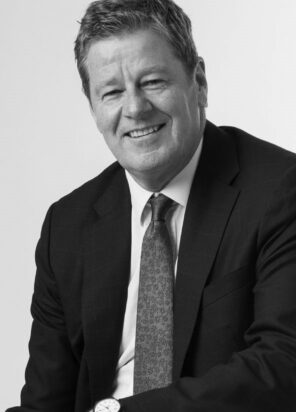 Graeme Chipp is a Senior Advisor at SPP which merged with Growth Solutions Group (GSG) in 2018, a firm he co-founded and led for 20 years.
Graeme is an acknowledged leader in the fields of growth and brand strategy, marketing,...
Connect on email
Connect on LinkedIn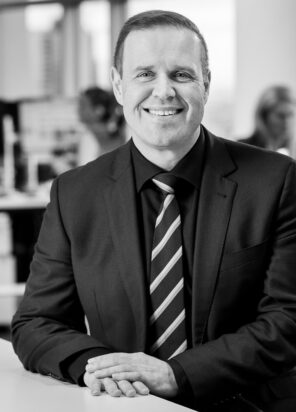 David Mackay is a Partner at SPP and he leads SPP's Sports, Media & Entertainment and FMCG/Retail practices. David assists organisations to develop and execute business and technology strategy, and improve business performance through people, process and technology. David...
Connect on email
Connect on LinkedIn