Insights
COVID-19 – Facts and Figures

In addition to some of our own analysis, SPP has compiled a chart pack that utilises a range of insights prepared by a number of credible groups to help understand the COVID-19 situation.
We hope this helps you in your response planning.
Since starting in China in late 2019, the COVID-19 virus has spread rapidly to almost every corner of the world. With the number of cases and deaths increasing every day, health care systems, companies and economies globally are facing significant levels of pressure.
The situation is ever-evolving, and responses must be implemented without delay to minimise damage.
A significant economic downturn is inevitable and, to protect both the public and the economy, Governments are acting swiftly to slow down contagion. Typical measures such as social distancing are being deployed but also, as our chart pack points out, a wide range of economic interventions.
A number of commentators have suggested that this global outbreak will force a rethink as to how Government utilises Data, both from the perspective of governance and, also, from joined up efforts in analysing outcomes based on a range of different interventions.
Key Contacts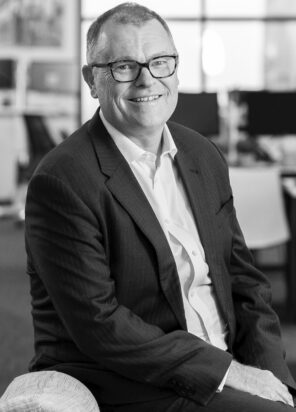 Phil Noble is the Founder and Managing Partner of SPP. He is an experienced General Manager, Consultant and Entrepreneur and has worked in a wide range of industries including financial services, telecommunications, infrastructure and Not for Profit.  Phil has...
Connect on email
Connect on LinkedIn