Insights
How strong is your retail brand?

With a turbulent quarter ahead, now is a crucial time for independent retail groups to take stock of their brand and to look, with renewed focus, at where effort should be invested in their business.
SPP's Consumer team including Principal Noel Leung and Senior Associate Stephen Wu explore how independent retail groups can quickly mobilise to re-position their brand for success during this very challenging period, and outline seven steps for effectively positioning independent retail brands for success.
At the core of these steps are themes around working together with shoppers, suppliers and partners; a nimbleness in business and a continuous improvement mindset; and, having a clear proposition that is backed by the assurance of consistent execution.
Key Contacts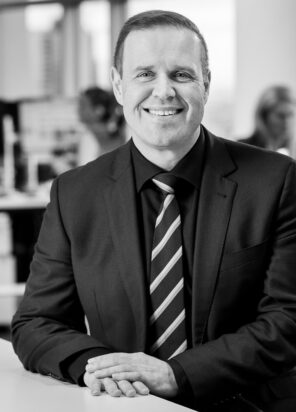 David Mackay is a Partner at SPP and he leads SPP's Sports, Media & Entertainment and FMCG/Retail practices. David assists organisations to develop and execute business and technology strategy, and improve business performance through people, process and technology. David...
Connect on email
Connect on LinkedIn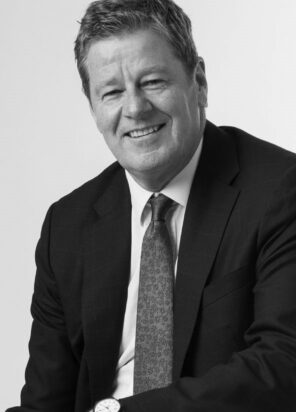 Graeme Chipp is a Senior Advisor at SPP which merged with Growth Solutions Group (GSG) in 2018, a firm he co-founded and led for 20 years.
Graeme is an acknowledged leader in the fields of growth and brand strategy, marketing,...
Connect on email
Connect on LinkedIn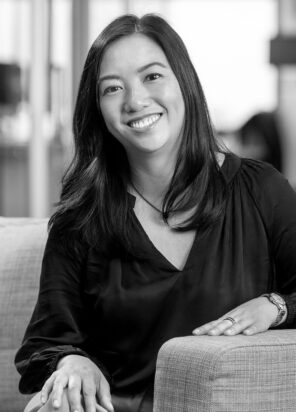 Noel Leung is a Partner at SPP and is an experienced strategy consultant with more than 14 years of experience working with senior leaders of organisations in Higher Education, FMCG, Agribusiness and NFP sectors. She takes an evidence based approach...
Connect on email
Connect on LinkedIn