Insights
Helping organisations work though COVID-19

Organisations are working rapidly to deal with the covid-19 crisis. Most are placing a high priority on making difficult decisions based on the best facts available, moving quickly to new ways of operating and, in turn, seeking to prepare their organisation for the inevitable recovery.
We seek to share some thoughts on these challenges and have prepared two documents that we feel will provide you with some ideas to consider as you work through this difficult phase:
If there are any other areas where you might seek additional analysis or support, please don't hesitate to be in touch with us. The opportunity to support each other through difficult times is paramount – to refine our approach to working under challenging circumstances and, in doing so, to build our resilience together.
Key Contacts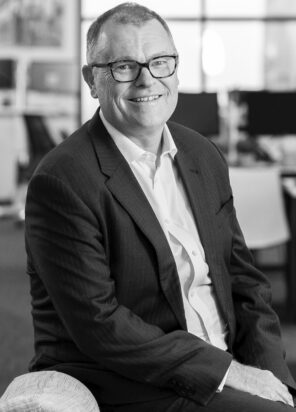 Phil Noble is the Founder and Managing Partner of SPP. He is an experienced General Manager, Consultant and Entrepreneur and has worked in a wide range of industries including financial services, telecommunications, infrastructure and Not for Profit.  Phil has...
Connect on email
Connect on LinkedIn