Insights
Growing Capability in Financial Advice

ARTICLE SUMMARY
This article explores how superannuation funds can grow their capability in financial advice without breaking the bank.
Super funds are increasingly turning to the role of advice in their Strategies which is a major catalyst for member acquisition, retention and growth.
For most funds with established comprehensive financial planning services, using either their own team, an embedded service or fully outsourced, their attention is focussed on providing Intra Fund and Simple Issue Advice in the most cost effective manner. For others, the time is perfect to consider their needs across the entire advice spectrum.
This article recommends seven things you could think about in effectively deploying an advice strategy.
Key Contacts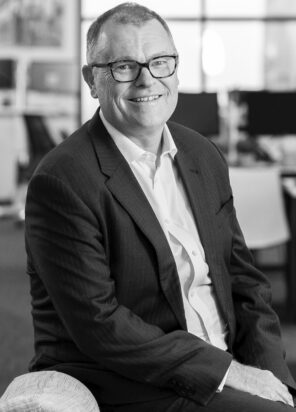 Phil Noble is the Founder and Managing Partner of SPP. He is an experienced General Manager, Consultant and Entrepreneur and has worked in a wide range of industries including financial services, telecommunications, infrastructure and Not for Profit.  Phil has...
Connect on email
Connect on LinkedIn