Insights
Growing a Financial Services Business

ARTICLE SUMMARY
SPP's client was an emerging player in the financial services sector in Australia. Although the client had enjoyed great success with early offerings in the Australian market, they wanted to identify further growth initiatives to tap into the high potential customer segments of small and medium business.
While the immediate segment opportunity was clear, the specific product offering that would best access and gain traction was not. The fit with existing company assets including brand, channels, cost structures and customers was also unclear.
This article describes how SPP conducted market and target segment analysis and guided the development of a suitable product offering.
Key Contacts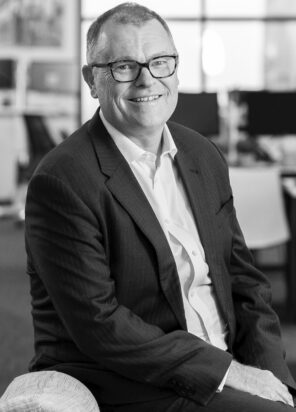 Phil Noble is the Founder and Managing Partner of SPP. He is an experienced General Manager, Consultant and Entrepreneur and has worked in a wide range of industries including financial services, telecommunications, infrastructure and Not for Profit.  Phil has...
Connect on email
Connect on LinkedIn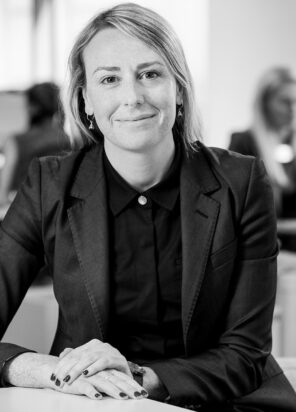 Clara Yates is a Principal at SPP and works closely with organisations to tackle their major strategic challenges. Clara brings particular expertise in the Education sector having worked with Universities, VET providers, Online Education Providers, Research Institutes and education...
Connect on email
Connect on LinkedIn