Insights
Higher Education Funding Reforms

SPP can partner with you to optimise university cost allocation
In December 2017, the Federal Government announced a number of reforms to the higher education sector. Two key elements of the reform package have significant impact on Australian universities:
Commonwealth Grant Scheme (CGS) funding freeze; and
Performance-based system for accessing increased CGS funding.
Universities may be tempted to rebalance their course offering profile to maximise revenue based on these two elements. However, SPP analysis shows how a focus on revenue, without a consideration of the costs and profitability, can result in sub-optimal decisions and potentially negative financial outcomes for universities.
Conducting extensive course costing and profitability studies for multiple Australian universities, we have developed an approach that has been refined through application within universities and cross-sector consultation with CFOs regarding best practice in cost allocation.
"Regardless of what metrics the Commonwealth government ultimately applies to Universities from a performance perspective, we believe the focus on the underlying financial profitability of programs is an important discipline to inform decision making."
Bruce Bayley, Partner
Using our methodology, SPP can generate a course portfolio matrix for any university based on this analysis, with a clear recommendation for each funding cluster.
The matrix provides Universities with a data set to help drive discussions and questions related to the course portfolio.  Universities can identify pockets of opportunity to leverage strengths and continue to provide better outcomes for students. Universities can also identify areas that should be addressed from a cost perspective, acknowledging of course that cost is one of several factors that must be considered.
Key Contacts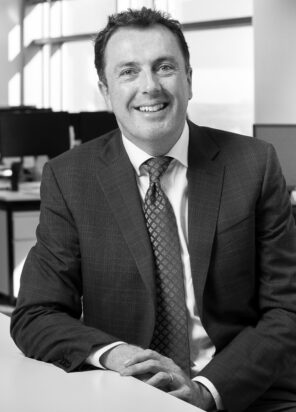 Ben Apted is the Senior Partner of SPP. Ben leads SPP's Education, Research and Digital Practices. Ben is a thought leader and contributor nationally and internationally on higher education strategy, engagement and operations. He has led transformation of government service...
Connect on email
Connect on LinkedIn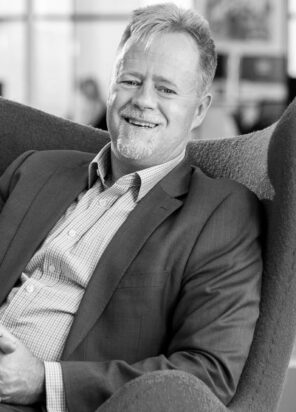 Bruce Bayley is a Partner at SPP and has built strong expertise and connections in the Education and Government sectors. At the University of Melbourne, he held positions including Director of Strategy and Commercialisation and VP International. Bruce has...
Connect on email
Connect on LinkedIn