Insights
Open Banking – a Framework for Success

Accelerating efforts to gain advantage from open banking reforms
ARTICLE SUMMARY
Following the recent Banking Royal Commission interim report, the Commonwealth has been progressing a number of significant reforms, including the Open Banking framework developed by Treasury that will come into effect by mid-2019.
The framework impacts all major banks and financial services institutions, creating a new operating environment where accredited third-parties can access consumer data.
While data privacy and security will be critical considerations, this access to data will generate a multitude of opportunities for banks and third parties to create new products and services. It will also create opportunities for retail banks to re-shape the way they add value to their banking services – and can create significant efficiencies and innovation in customer service.
SPP sees significant potential for initiatives within the retail banks and, more broadly, other financial services providers and third parties to:
meet regulatory requirements;
reshape the customer value proposition in different ways; and,
get greater value out of the current data asset.
In this article, we look at ways to deliver customer-focused outcomes from Open Banking, and also look at current-day technologies that can advance progress on these complex and risky programs.
Key Contacts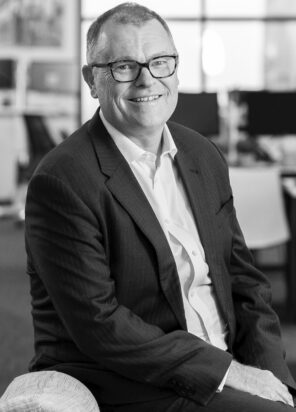 Phil Noble is the Founder and Managing Partner of SPP. He is an experienced General Manager, Consultant and Entrepreneur and has worked in a wide range of industries including financial services, telecommunications, infrastructure and Not for Profit.  Phil has...
Connect on email
Connect on LinkedIn