Insights
Knowledge Institutions' role in maximising precinct outcomes

ARTICLE SUMMARY
Internationally recognised precincts have benefitted from successful partnerships with knowledge institutions, where both research and education capabilities have played a key role in supporting industry competitiveness and growth.
In this article, SPP's Precinct Lead Ben Apted together with Government Lead Phil Noble outline some fundamental benefits knowledge institutions bring to a developing precinct. They also look at some global case studies that highlight the key role of knowledge institutions in successful outcomes for commercial and government-based precinct development.
Key Contacts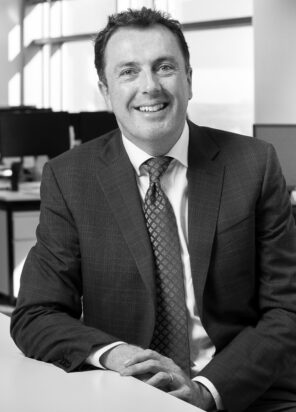 Ben Apted is the Senior Partner of SPP. Ben leads SPP's Education, Research and Digital Practices. Ben is a thought leader and contributor nationally and internationally on higher education strategy, engagement and operations. He has led transformation of government service...
Connect on email
Connect on LinkedIn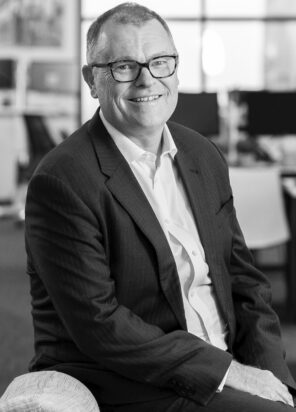 Phil Noble is the Founder and Managing Partner of SPP. He is an experienced General Manager, Consultant and Entrepreneur and has worked in a wide range of industries including financial services, telecommunications, infrastructure and Not for Profit.  Phil has...
Connect on email
Connect on LinkedIn