Insights
Learning to Leverage

Delivering great Public Sector outcomes by leveraging existing experience
ARTICLE SUMMARY
Despite the fact that much great work has been done to transform Government Service Delivery in recent years, the Public Sector still fails to regularly leverage prior experience, capabilities, and platforms into new service areas.
In this article, Steve Griffin examines this challenge, and highlights the benefits that can accrue if Public Sector efforts were more effectively leveraged, including:
A substantial reduction in risk
Significant reduction in implementation costs
Increase in organisational agility
Faster speed to market for new or improved services
Key Contacts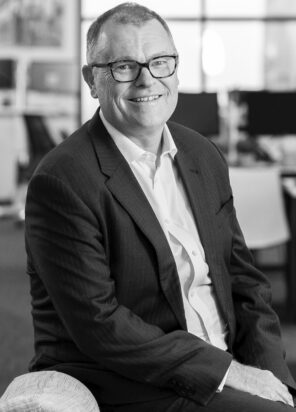 Phil Noble is the Founder and Managing Partner of SPP. He is an experienced General Manager, Consultant and Entrepreneur and has worked in a wide range of industries including financial services, telecommunications, infrastructure and Not for Profit.  Phil has...
Connect on email
Connect on LinkedIn