Insights
Pokemon GO's race to catch us all!

ARTICLE SUMMARY
In less than a week since its release, Pokémon GO has taken the gaming, and indeed the non-gaming world, by storm. Not only are its active user numbers and usage time being compared favourably with unicorns past and present Twitter and Snapchat but it is also being credited for a 25% or US$7.5bn increase in the share value of Nintendo, part owner of the Pokémon Company.
So, what's driving all this hype? Let's take a look at some key aspects of the Pokémon GO experience to understand the phenomenon.
Key Contacts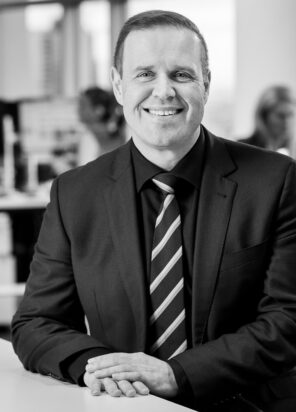 David Mackay is a Partner at SPP and he leads SPP's Sports, Media & Entertainment and FMCG/Retail practices. David assists organisations to develop and execute business and technology strategy, and improve business performance through people, process and technology. David...
Connect on email
Connect on LinkedIn