Insights
SPP approach to ICT project development

Customer experience design at the heart of digital service delivery
ARTICLE SUMMARY
ICT and digital strategy projects often run over time, over budget and fail to deliver on the core benefits in the original business case. With ICT and digital initiatives becoming increasingly intertwined with organisational strategy, the capability to deliver them in a reliable way is becoming a key differentiator.
Before technology enters the conversation, SPP helps clients define strategic goals and the desired customer experience. Having a firm understanding of the future state, processes and technology enables the process to be designed with greater confidence.
Fundamental to SPP's approach to customer experience design is deep consultation with customers and the service delivery staff.  In addition, SPP uses an agile approach to test emerging solutions through prototyping and piloting with strong feedback loops.
This article describes SPP's approach to customer-centric digital service delivery design.
Key Contacts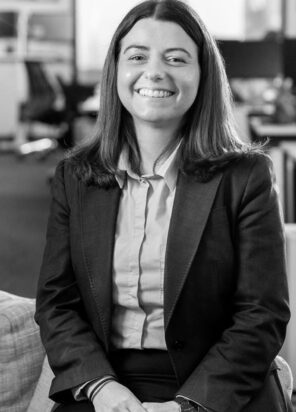 Konnie Tsimiklis is an Engagement Manager at SPP and has a proven record of success delivering customer-led growth strategies for large scale organisations across a number of industries: FMCG, Retail, Leisure, Financial Services and Higher Education.
Konnie brings a depth...
Connect on email
Connect on LinkedIn