Insights
Data Analytics – Successful Cases in Healthcare

CASE STUDIES IN ANALYTICS IN HEALTHCARE
SPP in partnership with EMC and Zetaris, have developed some specific use-cases for data analytics and data warehousing in the Healthcare sector.
These are based on examples of specific deployments undertaken by EMC and their partner organisations in the USA. They highlight the sorts of projects that are bringing success to Healthcare organisations, and the capabilities that SPP, Zetaris, and EMC can bring to Healthcare organisations in Australia.
Key Contacts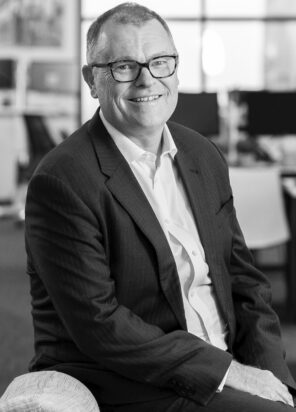 Phil Noble is the Founder and Managing Partner of SPP. He is an experienced General Manager, Consultant and Entrepreneur and has worked in a wide range of industries including financial services, telecommunications, infrastructure and Not for Profit.  Phil has...
Connect on email
Connect on LinkedIn